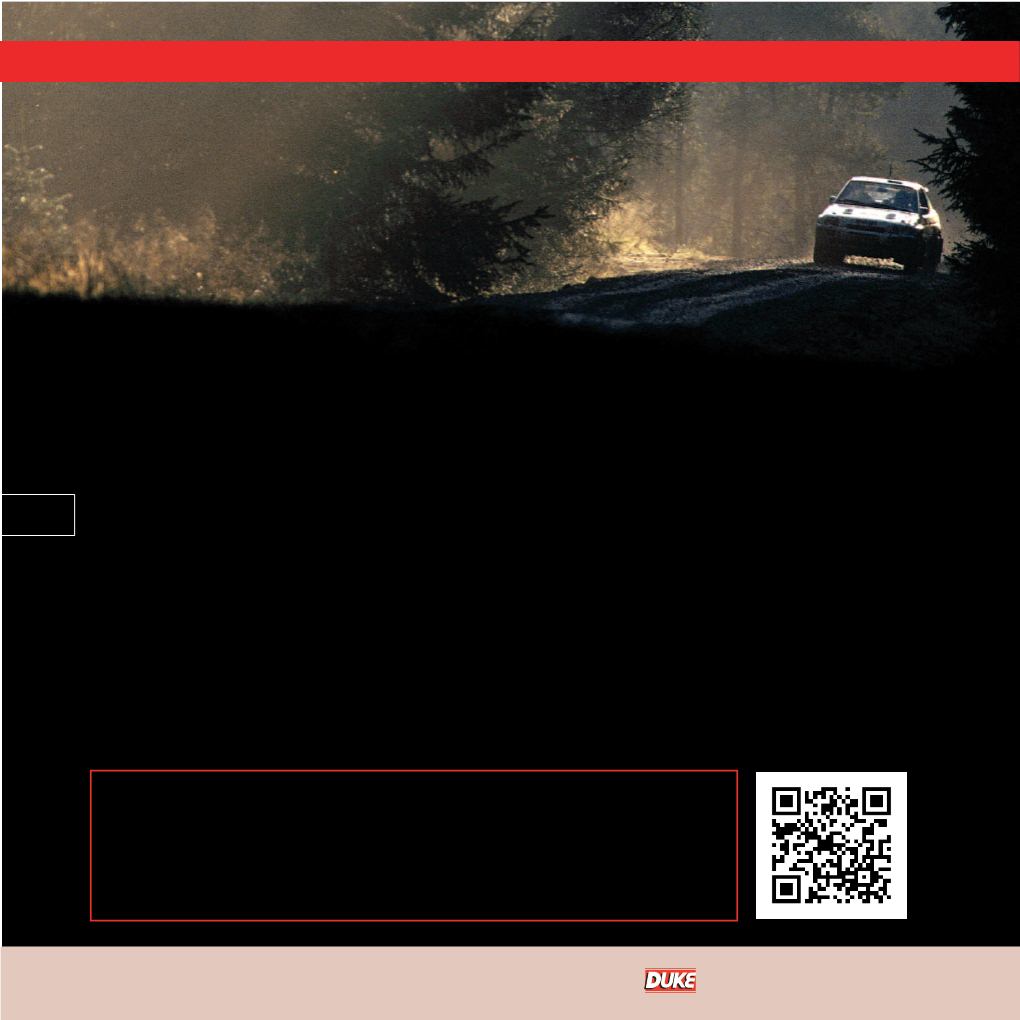 58
52mins
•Juha Kankkunen
•Carlos Sainz
•Didier Auriol
•Colin McRae
•Hannu Mikkola
•Markku Alen
•Miki Biaison
•Lancia Delta
•Toyota Celica
•Audi Quattro
•Ford Sierra
The World Rally Championship has
produced some of motorsport's most
memorable battles, and now the
very best can be enjoyed in our
absorbing new series 'Best Battles'.
Imagine joining the legends of rallying as they
gather for one of the toughest events in the world
to decide the 1987 World Championship. After 12
rounds, the title was balanced on a knife edge for
the final rally - Britain's RAC - and iconic drivers
Miki Biasion, Juha Kankkunen and Markku Alen
were ready to fight to the bitter end for glory.
This is just one highlight from this absorbing series,
which captures some of the most famous events
of an era dominated by legends. Action footage
from the stages and interviews with the stars have
been newly re-edited for television broadcast,
complete with new voiceovers to set the scene.
The Best Battles series features rallies which are
still strong in the memories of motorsport fan.
They incliude unforgettable contests on the 1000
Lakes, Monte-Carlo and RAC rallies…all the great
This was the era of the Lancia Delta, the Audi
Quattro, the Toyota Celica and other ground-
breaking rally cars which defined the era. Now fans
can see them, and the great drivers - including Stig
Blomqvist, Jimmy McRae and Henri Toivonen - back
in action in what truly were rallying's Best Battles.
In addition to the Best Battles, we are also able to
supply comprehensive World Rally Championship
Reviews for each year from 1985 to 1999.