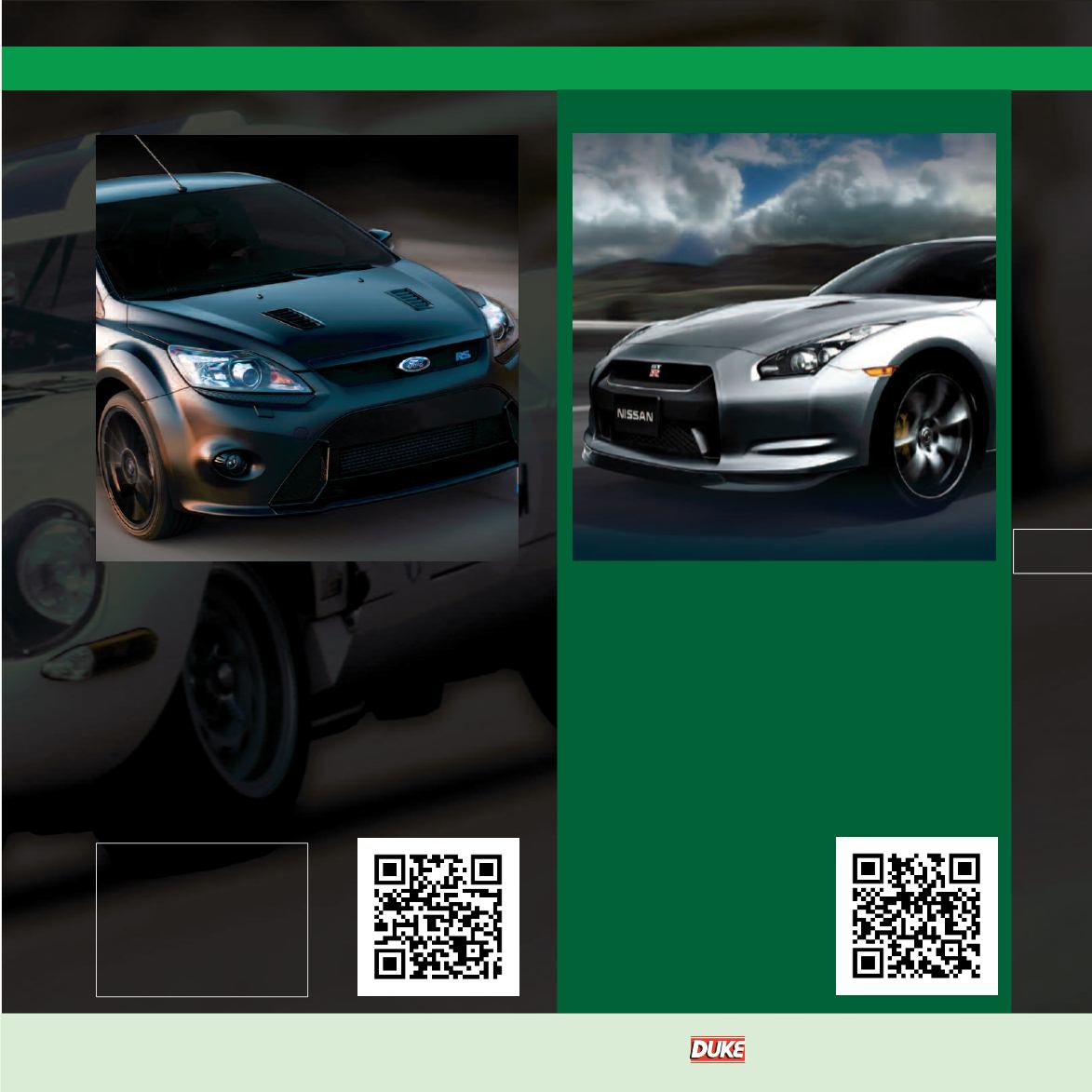 67
Ford is one of the great innovators, from
making motoring available to the masses
to the domination of motorsport.
The RS badge, developed for rally competition,
means power, performance, handling and
Explore the full story of the RS, with action-packed
footage, wonderful close-ups and informative
insights from the experts.
Nissan's Skyline GT-R mixes performance
with groundbreaking technology.
The first generation of GT-R's emerged in the late
1960s, and the concept has and evolved to
produce one of the most technologically
advanced cars in the world.
This expertly-produced programme is the ultimate
guide to a thoroughbred, packed with
action-packed footage and
exclusive insights into the
development of one of the
greatest engineering feats of
52mins
•Escort RS1600
•Sierra RS
•Cosworth
•Escort RS2000
•Focus RS
•Escort RS Turbo
The story of the ford rs The story of skyline gtr
52mins