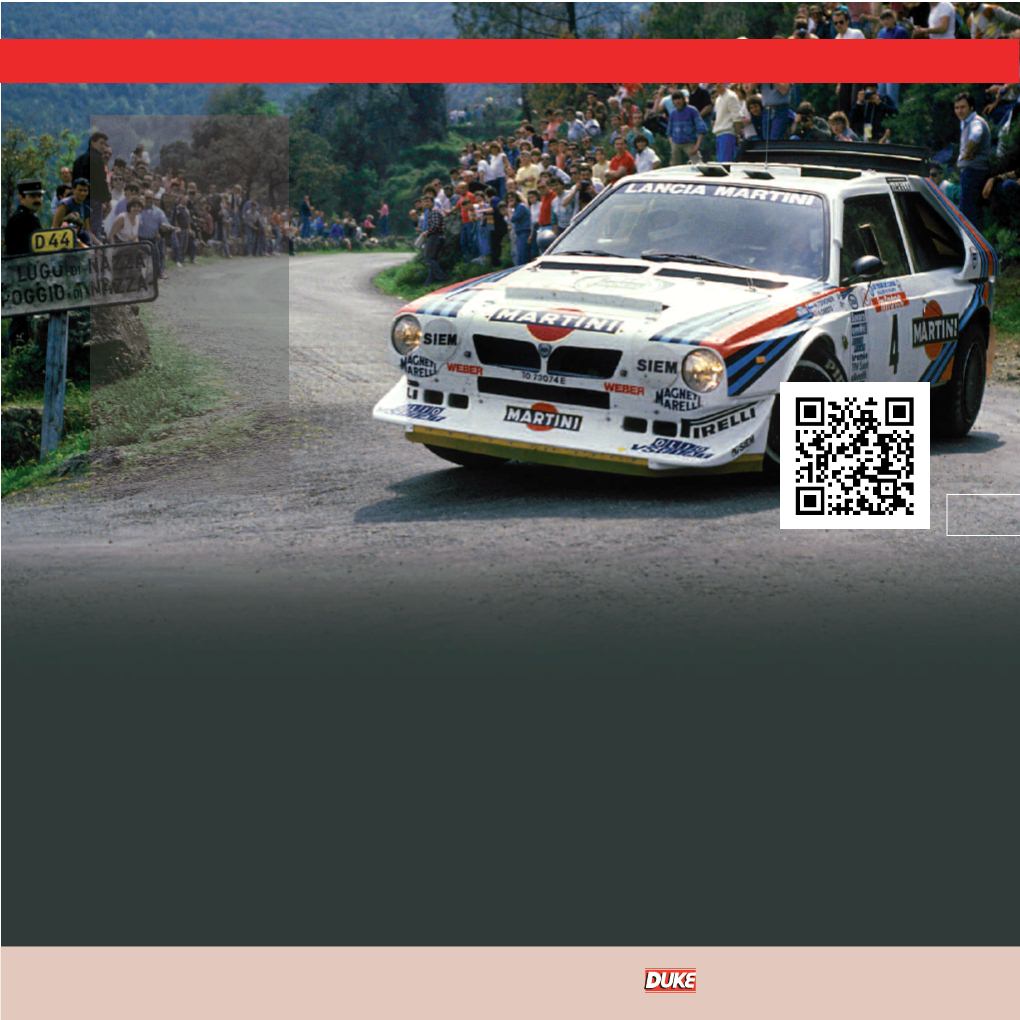 57
The World Rally Championship has
produced the greatest sporting
competition and created stars who
became household names.
This series recalls the most historic events in rally
history, and celebrates the World Champions from
an era regarded as the sport's 'Golden Age'.
Spanning the 1980s and into the 1990s, The World's
Greatest Rallies includes all the action, drama,
controversy, triumph and, sadly, tragedy of events
which will never be forgotten.
There are the Group B supercars, banned for being
'too fast to race', the era of the ground-breaking
Lancia Delta and the emergence of Japanese
ingenuity as a force to be reckoned with.
Your viewers witness Italy's Sanremo, Finland's 1000
Lakes, the Acropolis Rally in Greece and Corsica's
Tour de Corse with action-packed highlights from
the most memorable years.
Plus we recall the route to the top of every single
one of the men to become World Rally Champion in
This is a comprehensive guide to the defining years
of World Rally, and the men and machines who
created that age, which makes for compelling and
However, the series is also a celebration of the fast
and furious action which gave rallying the worldwide
popularity it enjoys today so there is plenty of classic
special stage drama to watch and enjoy.
The world's greatest rallies
52mins
•Markku Alen
•Didier Auriol
•Miki Biasion
•Stig Blomqvist
•Juha Kankkunen
•Hannu Mikkola
•Wallter Rohrl
•Carlos Sainz
•Timo Salonen
•Henri Toivonen
•Ari Vatanen
•Malcolm Wilson