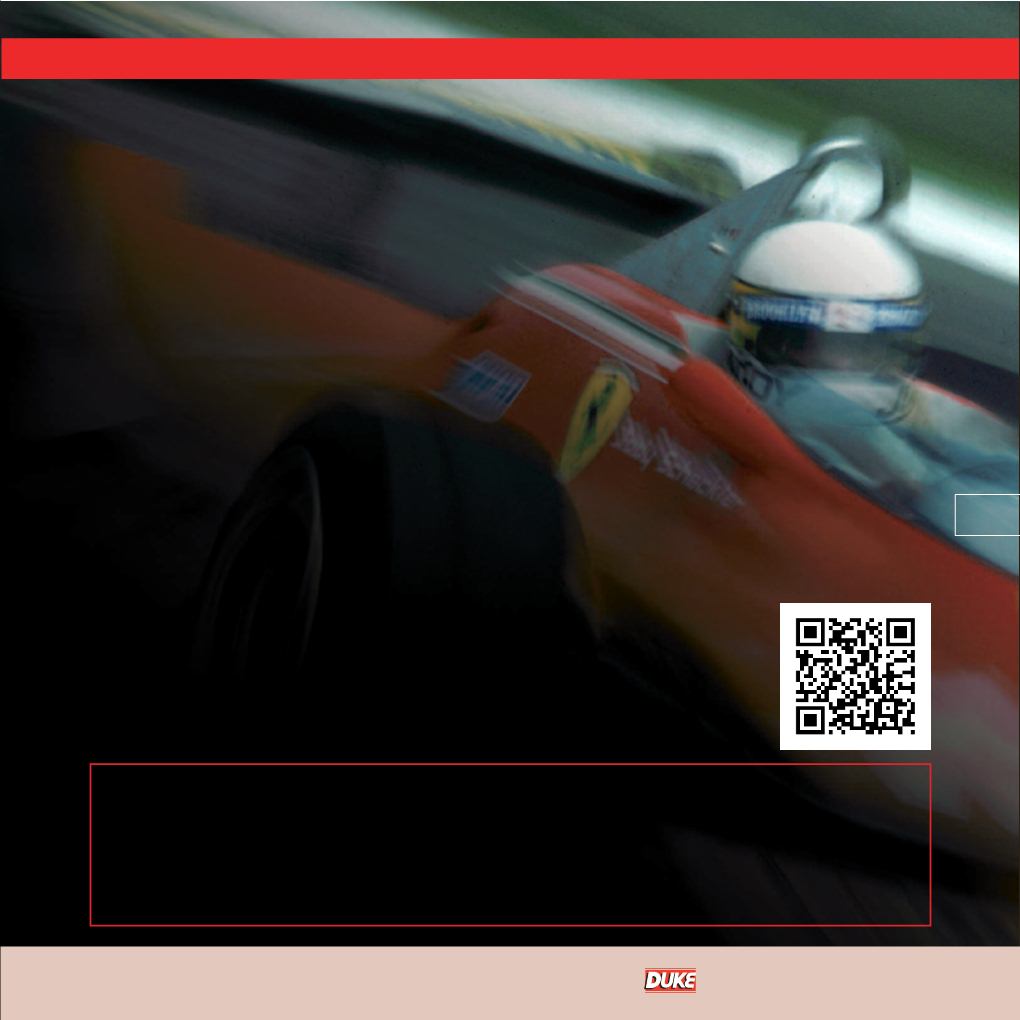 Formula One has produced many
heroes, famed for their flair, style
and commitment on the fastest and
most demanding racing circuits on
Earth.
This important series profiles the greatest names -
those stars who became household names for their
speed on the track, as well as for their antics off it!
Spectacular archive footage has been digitally
remastered and expertly edited to produce a
spellbinding mix of action and atmosphere from an
era when motor racing was more about passion
and commitment than money and business.
This was a time when danger was as much a part
of the sport as victory; a time when many of our
heroes were taken from us too soon.
A truly international selection, the F1 heroes
profiled include many of the biggest names of the
1970s shown as they are best remembered -
muscling their powerful racing machines to victory
Showing the drivers on and off the race tracks, this
series reveals the truth about the men behind the
51
•Clay Regazzoni
•Ronnie Peterson
•Jackie Stewart
•Francois Cevert
•Emerson Fittipaldi
•Peter Revson
•Niki Lauda
•James Hunt
•Mario Andretti
•Jody Scheckter
•Alan Jones
52mins