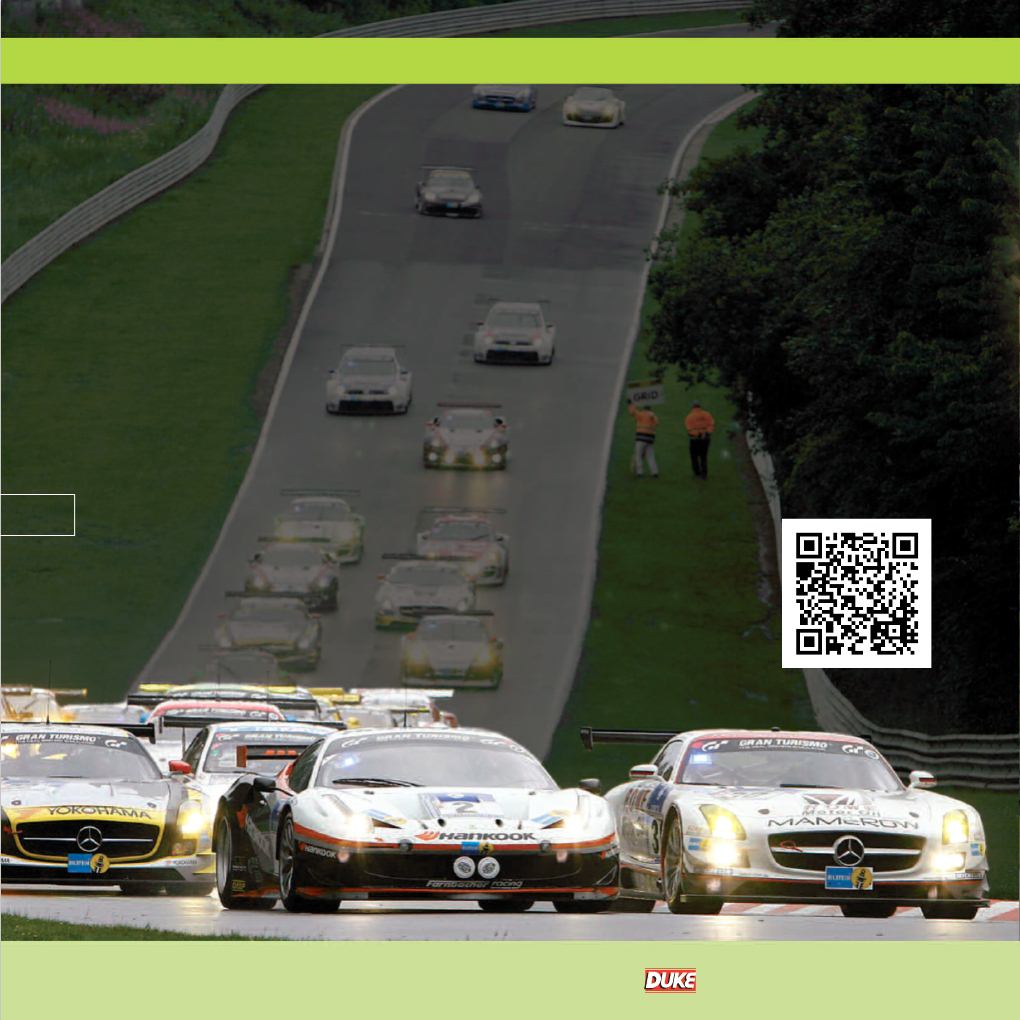 28
One of the world's most popular motorsport series has a fresh look and
innovative new content for 2013.
Max Power brings adrenaline-fuelled entertainment into 170 millions homes all over the globe every week,
and the exciting all-new format, in High Definition, is sure to win millions of more fans.
Every episode takes viewers under the skin of fast and furious motorsport action, with fascinating in-depth
features, revealing interviews and 'access all areas' to the world's leading championships and events.
In continuous production for more than 13 years, Max Power puts viewers in the paddocks of Formula One,
World Rally, MotoGP, the American Le Mans series, the British Rally Championship and many more
prestigious international competitions.
Plus, there's a chance to turn back the clock every week to enjoy history-making race action from the past.
This is all the colour, glamour, atmosphere and, full on action, which makes motorsport a way of life for
millions around the world.
CONTINUOUS PRODUCTION FOR FOURTEEN YEARS