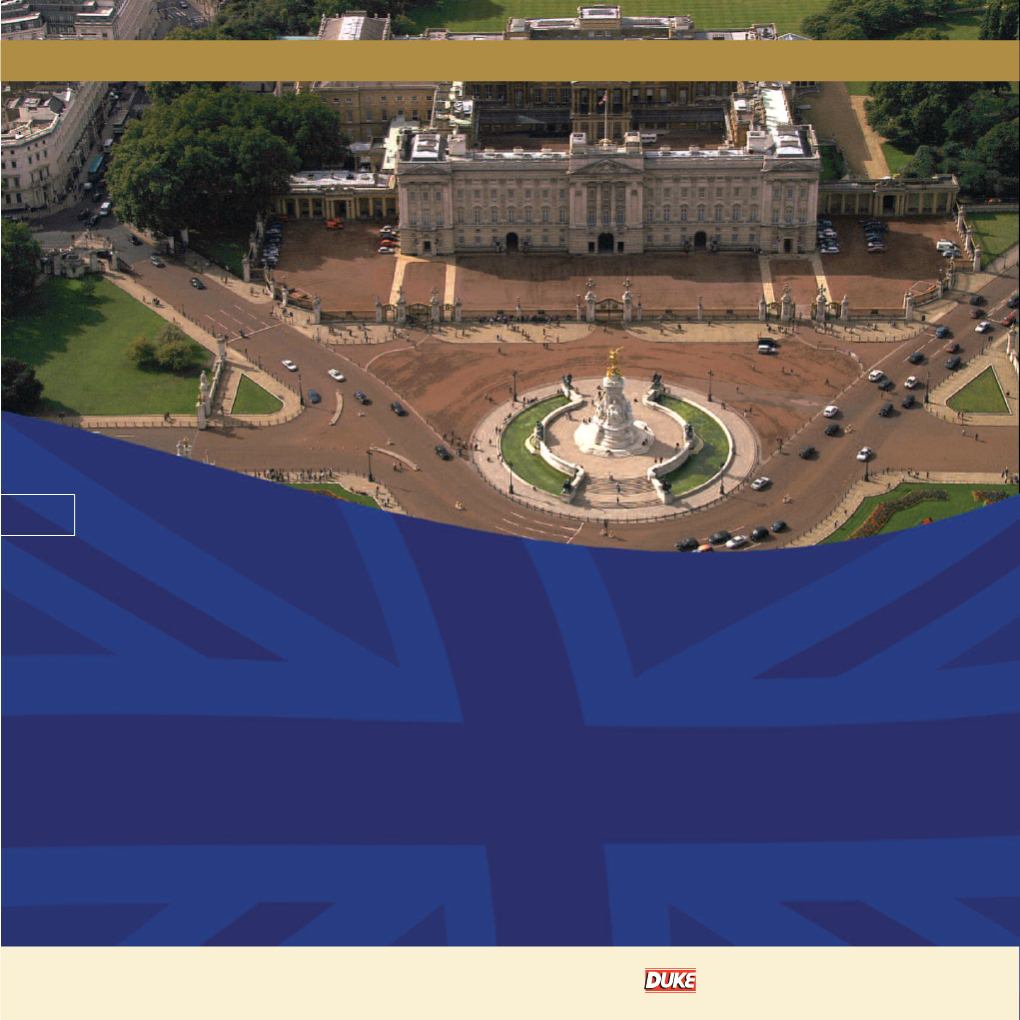 22
Royal Britain from the Air
This exquisite aerial journey
through almost 1,000 years of Royal
history explores a fascinating,
turbulent and often bloody story,
packed with intrigue, war, execution
and murder.
t reveals how the legacy the monarchy has left in the
landscape of Britain, from the Norman invasion of
Stunning aerial photography, from an advanced high-
definition camera, gives rarely-seen views of famous
buildings and legendary locations which shaped the
nation, while Richard Mervyn's narration reveals the
political, religious and social turmoil which created
some of the world's best-known landmarks.
As we marvel at Buckingham Palace, Westminster
Abbey, the Tower of London, Balmoral, York Minster,
Hampton Court, Fountains Abbey, Windsor Castle
and many more historic sites, we learn the often
brutal stories their walls contain.
We see how threats to the monarch's power, from
home and abroad, helped shape Britain, and how the
loss of absolute power proved the spark for an
architectural revolution which gave us many of
today's best-loved Royal buildings.
This is the absorbing story not only of the British
Monarchy, but of Britain itself and, more than that, it
is an amazing opportunity to see the nation's most
outstanding and important buildings as never before.