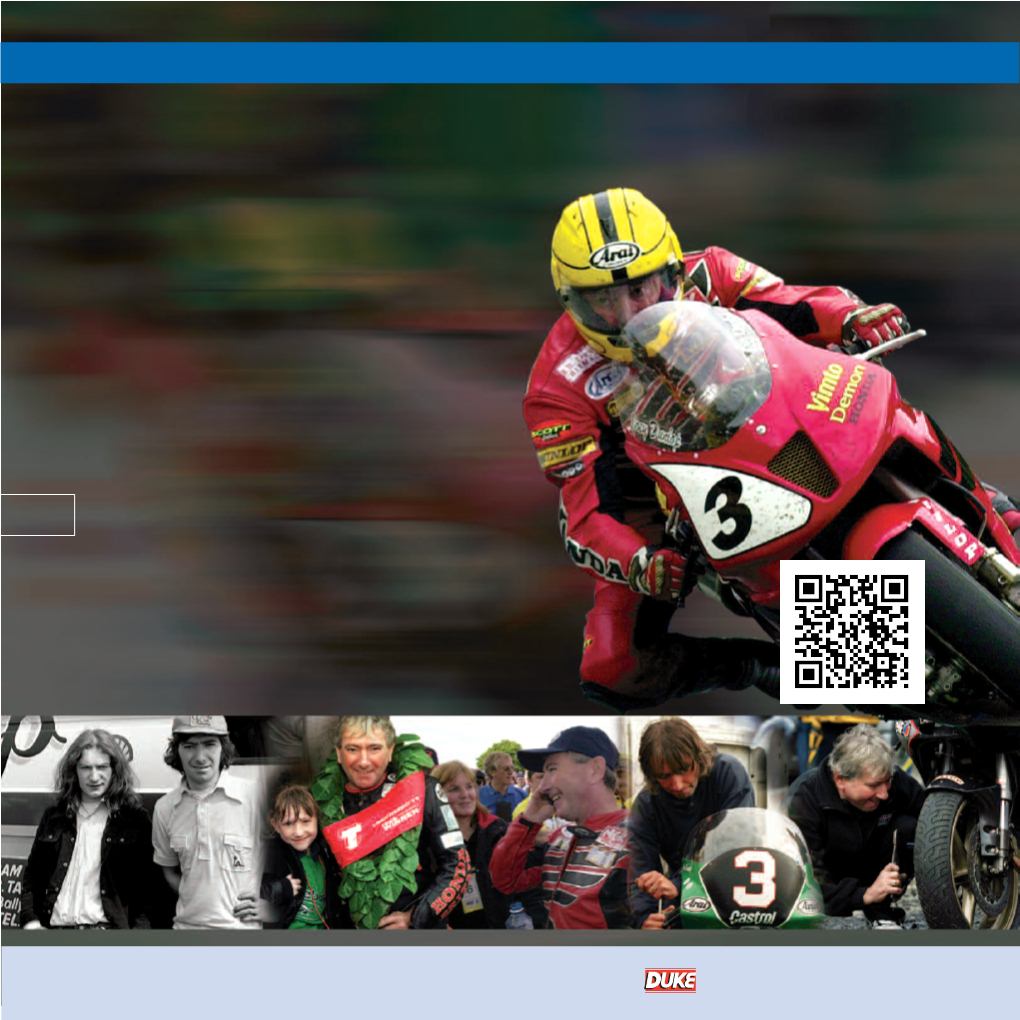 Joey Dunlop - No Ordinary Joe
34
47mins
More than a decade after his tragic death in
a high-speed racing crash, World Champion
and Isle of Man TT record-breaker Joey
Dunlop remains an icon.
This critically-acclaimed documentary, made with the help
of the Dunlop family, reveals the man behind the legend -
the loving husband, father and brother, the tireless charity
worker and the 'man of the people'.
Dunlop made his name with 5 World Championship
titles, an unbeaten 26 wins at the notorious TT and
numerous other victories. His famous yellow crash
helmet became synonymous with winning and the
racing community was rocked when he died, aged 48.
Ten years on, Joey's wife Linda, children, friends, fans
and colleagues recall a man who was a hero to millions,
but simply Dad to his family. There are poignant and
emotional family reflections, personal tributes, memories of
Joey's humanitarian work and hilarious anecdotes.
There are contributions from racing greats including John
McGuinness, Steve Parrish, Phillip McCallen, Hector Neill and
Brian Reid, whilst never-before-published pictures, from the
Dunlop family's private collection, are featured. No Ordinary
Joe also includes archive footage of Joey in fast and furious
Joey Dunlop's widow Linda
The Belfast Telegraph