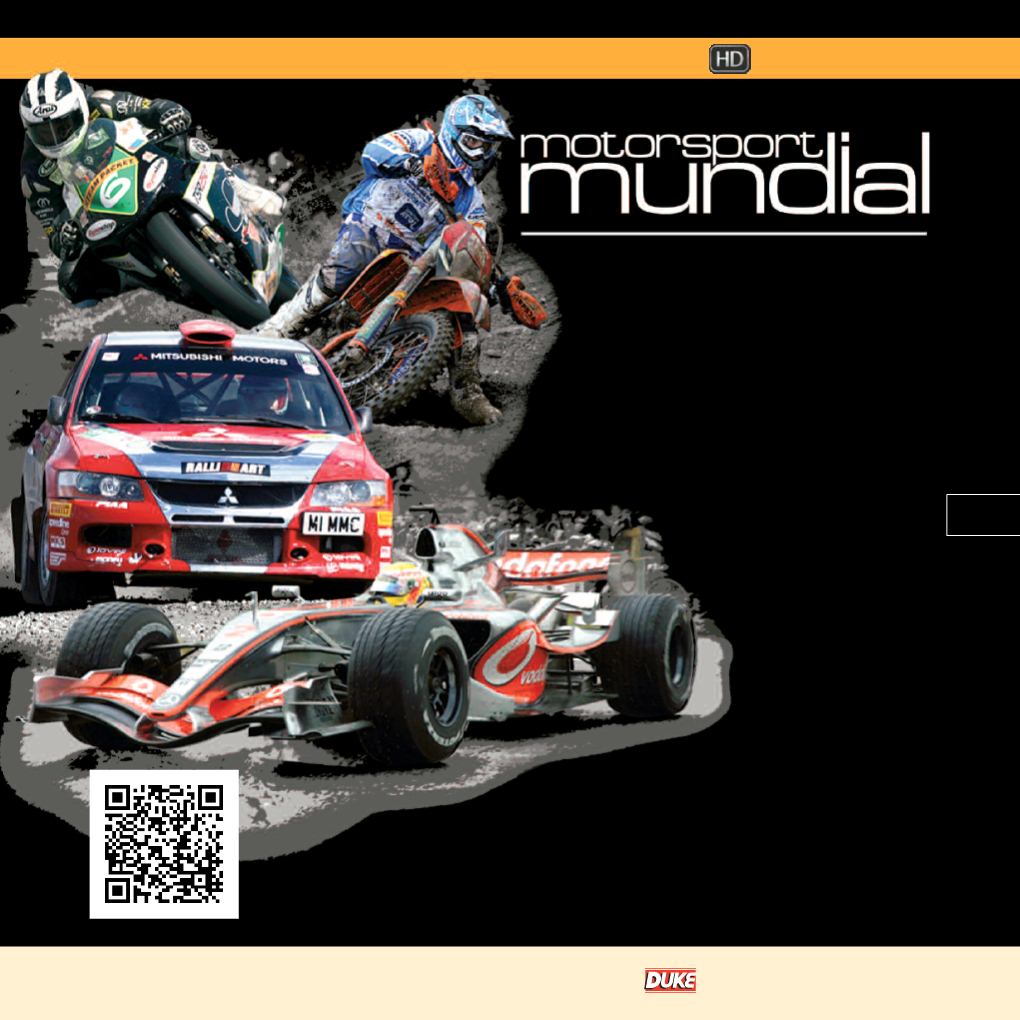 31
Join more than 500 million
households worldwide for
motorsport action and drama in
innovative and adaptable
programming.
Every week, Motorsport Mundial keeps your
viewers fully informed about the latest
developments in their favourite racing series, with a
pacey format holding their interest.
Each episode is packed with race
and event coverage, plus in-
depth features giving your
viewers behind-the-scenes
names, like Ferrari, Ford
including F1, MotoGP, the World
Rally, plus coverage of series from the USA,
Australia, Britain and more countries around the world.
CONTINUOUS PRODUCTION FOR FOURTEEN YEARS
23mins