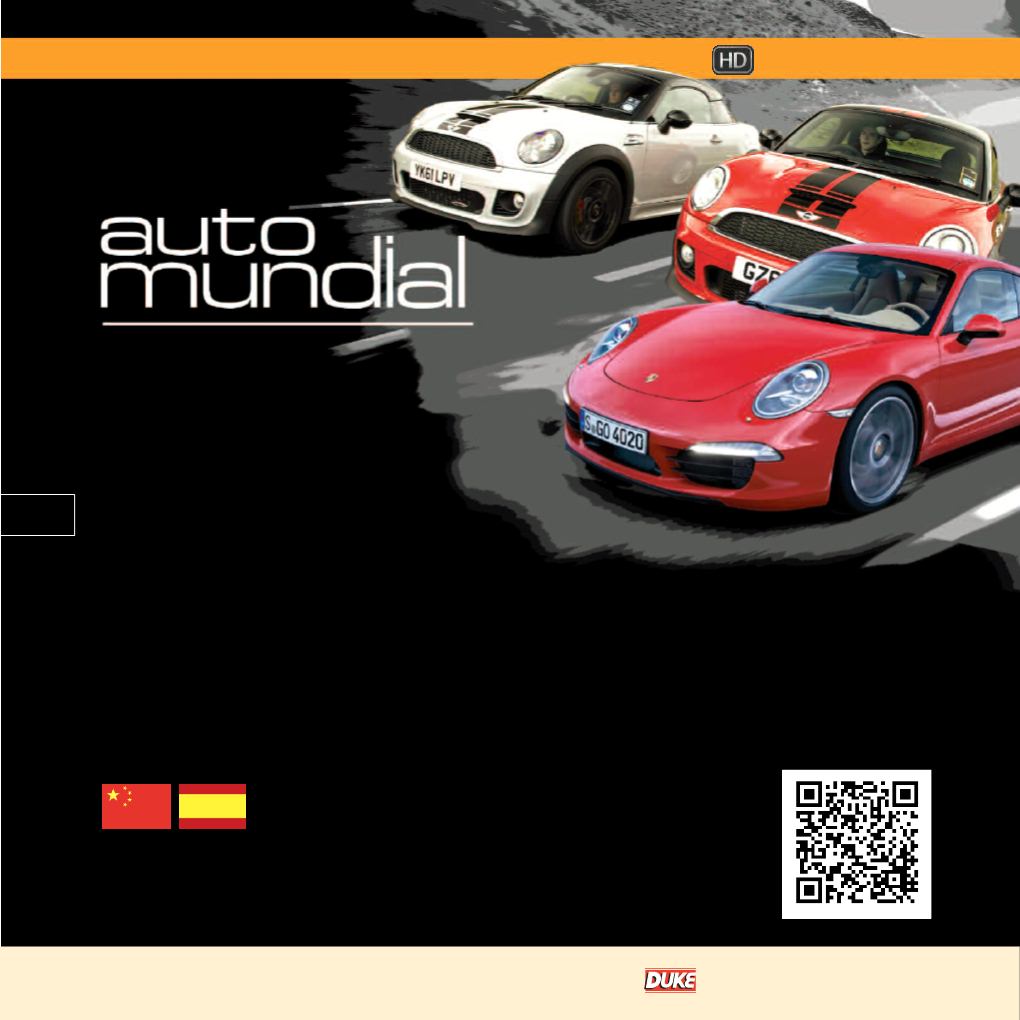 30
The latest, greatest,
coolest and hottest - Auto
Mundial is the best of
automotive engineering
brought to life!
Auto Mundial, from the producers of
Motorsport Mundial and Max Power, brings new
models, fast motors and classic cars into millions of
homes every week. When a new car breaks cover, Auto
Mundial is there to bring it to your viewers first.
In addition to glorious on-the-road footage and technical features, our HD crews cover all the major
motors shows from every continent to bring the most up-to-date and high quality content to your
The versatile format allows programmers to select individual segments for their own shows. Perfect for the
international market, Auto Mundial has no presenters – instead we provide witty and original commentary,
the perfect script for a successful and popular show.
Also available in Chinese and Spanish
CONTINUOUS PRODUCTION FOR TWELVE YEARS
23mins