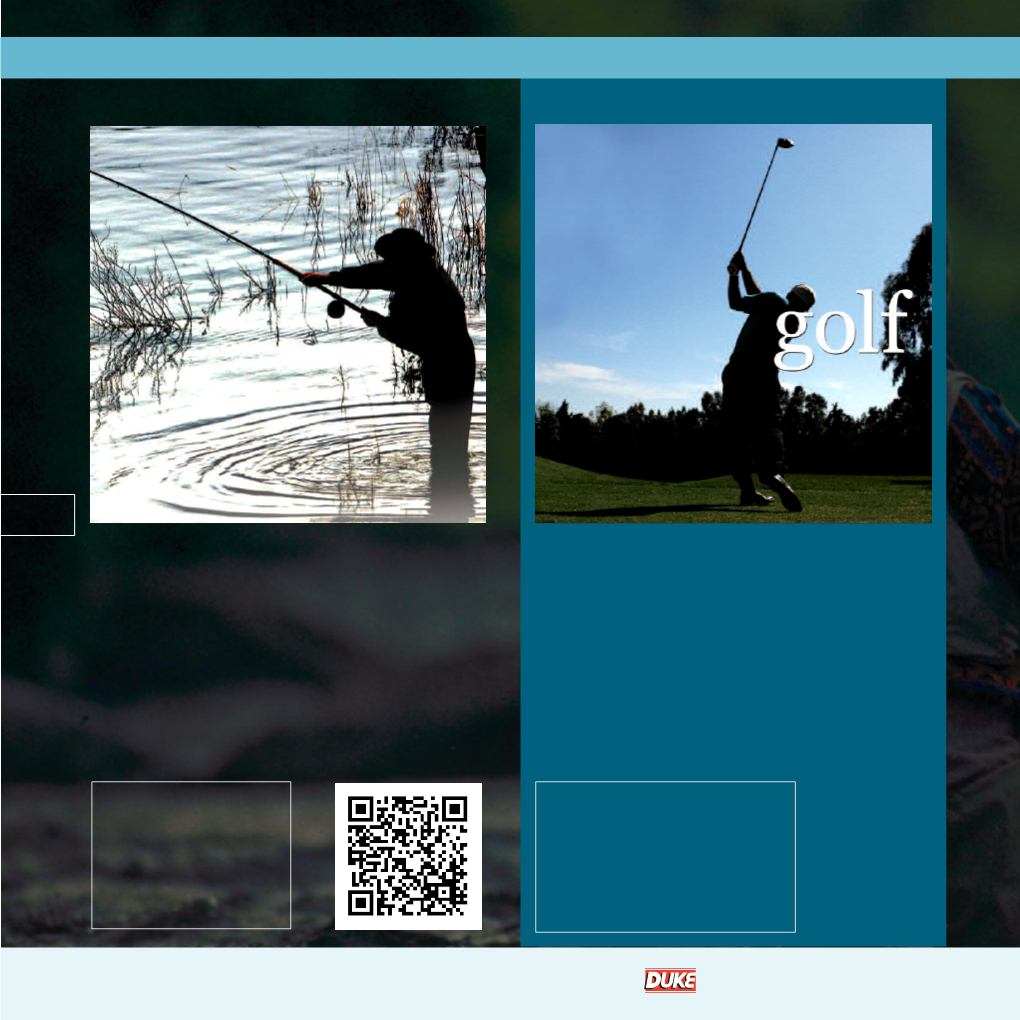 84
It is one of the most popular activities in
the world, and one of the most absorbing.
Now your viewers can learn all the skills they need
to master a wide range of fishing, from chasing
pike in the Swedish wilderness to angling on the
calm waters of a canal. Experts including multiple
World Angling Champion Bob Nudd and 'Pike King'
Paul Gustafson guide the way as we watch the
masters at work against breathtaking scenery.
In this series, some of the greatest names
in the sport reveal their advice and secrets
to help your viewers improve their game.
'Doctor Golf' John Jacobs, PGA Master Professional
Nigel Blenkarne and WPGA Glenmuir Professional
Champion Tracy Loveys explain and demonstrates
a range of simple-to-follow tips to address some of
the most common faults in golf, as well as
improving the swing, short game, posture and
55mins
•Catching Pike
•Canal Fishing
•Carp Fishing
•Coarse Fishing
•Break 90 in 90 Days
•Better Golf for Women
•Advanced Surgery
•John Jacobs
60mins
LIFESTYLE sports & hobbies